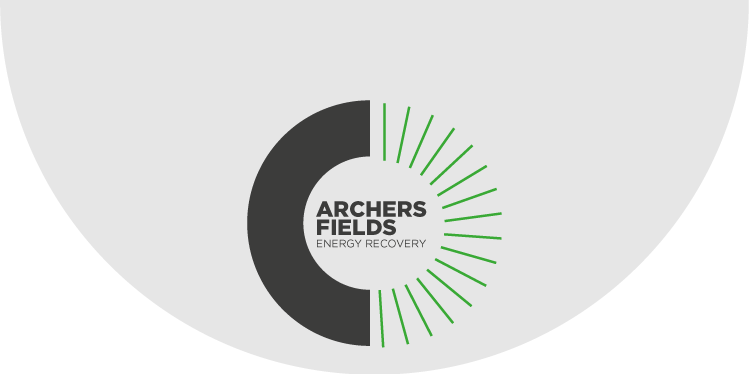 THE SITE
We are proposing to build the Energy Recovery Facility (ERF) in an industrial area next to our recycling facility on the Burnt Mills Industrial Estate, Archers Fields in Basildon. The brownfield site is currently being used by our collection company as a transport yard.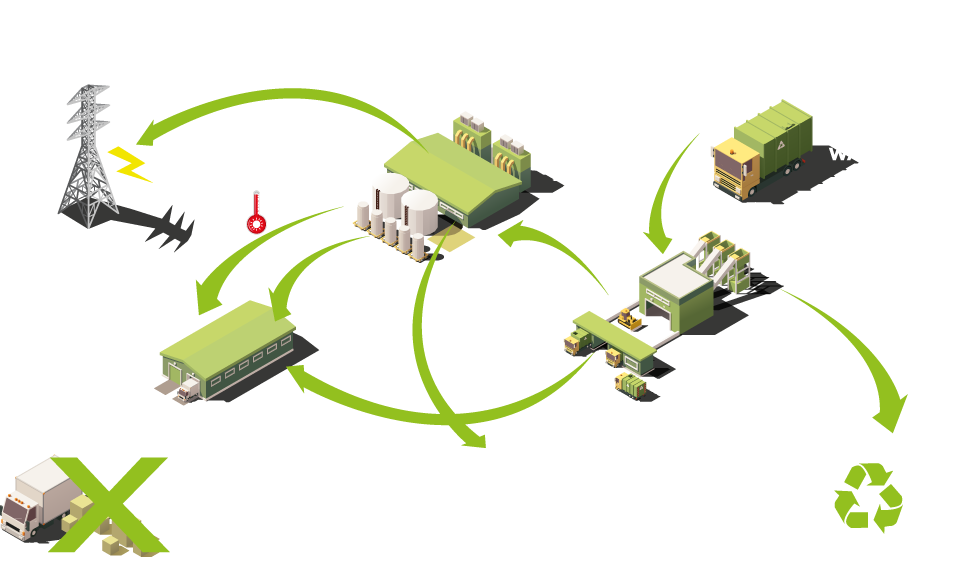 WHAT ARE WE PLANNING?
---
Non-hazardous waste from businesses in the local area already comes into the industrial estate to be recycled at our existing Clearaway facility. However not all of the material can be recycled so currently we are having to send some waste to landfill. Sending waste to landfill is bad for the environment so we started looking at other options for dealing with what's left after recycling.
The next best thing after recycling is recovery, which includes using the waste as a fuel to generate energy. So, we are looking to build an ERF which could generate up to 11MW of electricity every year – enough to power up to 20,000 homes.
The only thing left over at the end is ash and we can use most of this (the bottom ash) to make bricks which can be used in the construction industry. The bricks will be made on site and heat from the ERF (which would otherwise be wasted) will be used to dry the bricks.
THE WASTE HIERARCHY
The waste hierarchy ranks waste management options according to what is best for the environment. It gives top priority to preventing waste in the first place. When waste is created, we should look at re-using it first, then recycling, then recovery, and last of all disposal in landfill.