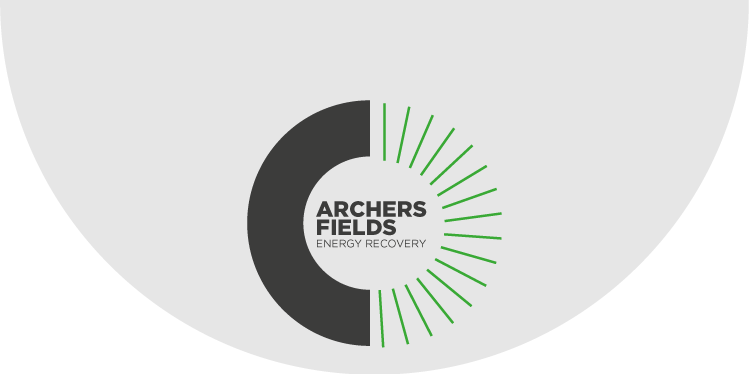 ARCHERS FIELDS
---
Clearaway is looking to build an Energy Recovery Facility (ERF) next to our existing recycling facility on the Burnt Mills Industrial Estate, Archers Fields in Basildon.
The ERF will help to tackle two problems facing society – how to sustainably manage the waste we produce and how to create secure, low carbon sources of energy.
The consultation on the plans has now closed. We are collating all the feedback received and pulling together a planning application which we expect to submit to Essex County Council in Summer 2020.
LATEST NEWS
---
The consultation on the Archers Fields Energy Recovery Facility has now closed. We will be submitting a report with the planning application which details the feedback we have received and how we have taken this into account in the planning application.
ABOUT CLEARAWAY RECYCLING
---
Clearaway Recycling is a family run business which has been based in Basildon for over ten years.
We collect waste from private households and businesses in the local area (via our sister collection companies Wasteaway and Clearaway skips) and bring it to our recycling facility on the Burnt Mills Industrial Estate where we treat around 250,000 tonnes every year.
We currently employ over 100 people at Clearaway and Wasteaway, including apprentices, and the plans to expand our business will create an estimated further ten jobs plus additional jobs during construction.
REGISTER FOR UPDATES
Want to be kept updated on our plans for Archers Fields? Register here.