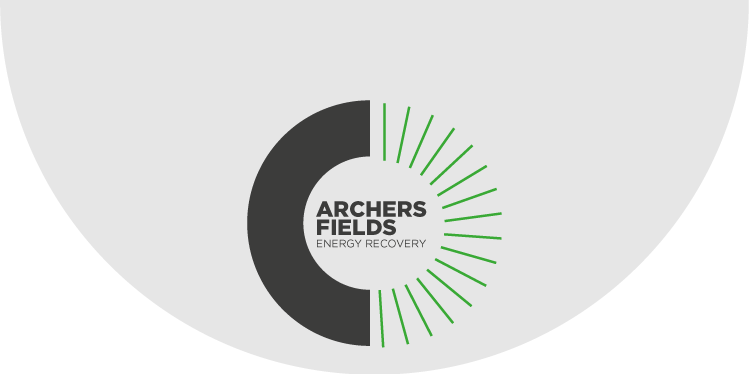 THE TECHNOLOGY
---
Energy recovery technology is used widely across Europe and within the UK. We are proposing to work with technology provider HoST who operate a number of plants across Europe. The technology is being deployed in the UK by Bio Global Industries who have three other current projects in Falkirk, Wolverhampton and London.
HOW DOES IT WORK?
---
When waste arrives at the Clearaway recycling facility it is shredded and recyclable materials are removed. It will then go over the road to the reception hall of the Energy Recovery Facility (ERF) where it is moved by crane onto a conveyor. The waste is then combusted in a furnace under tightly controlled conditions.
Heat generated by the process is used to create steam which powers a turbine creating electricity which is fed into the National Grid.
When the steam comes out of the turbine it is cooled and turned back into water. The heat that is drawn off will be piped into the brick manufacturing plant where it is used to dry concrete blocks that are produced from the bottom ash left from the ERF process and other materials removed in the recycling facility (such as stone). The blocks are used in the construction industry and have a lower carbon footprint than standard concrete blocks.